Packed with features and productivity updates. See what's new in Reflow 1.7
Reflow Demo Experience
Check out our new microsite that serves up Reflow examples in multiple verticals.
Reflow
Responsive Dashboards & Graphics
Reflow was designed to make creating graphics, floor plans, and dashboards a quick and easy process. Many features work instantly, right out of the box. Gain a competitive advantage by saving time and making your work look amazing.
OmniPalette
Productivity Tool
Tired of clicking through components looking for what you need in Workbench? OmniPalette brings the power of search to your Side Bar.
Learn Reflow
Technical Deep Dive On Demand
Join us for a deep dive into the Reflow configuration. This session is geared towards Niagara 4 certified system integrators and covers nearly all of the configuration features in Reflow.
Reflow Live Demo
April 19th @ 2:00 pm
Reflow Technical Deep Dive
April 20th @ 2:00 pm
Our mission is to make systems integrators insanely productive.
Customer expectations for connected systems are higher than ever before. They want systems to run flawlessly, connect to everything, and look like they were designed in Silicon Valley. NiagaraMods is here to help you deliver on just that.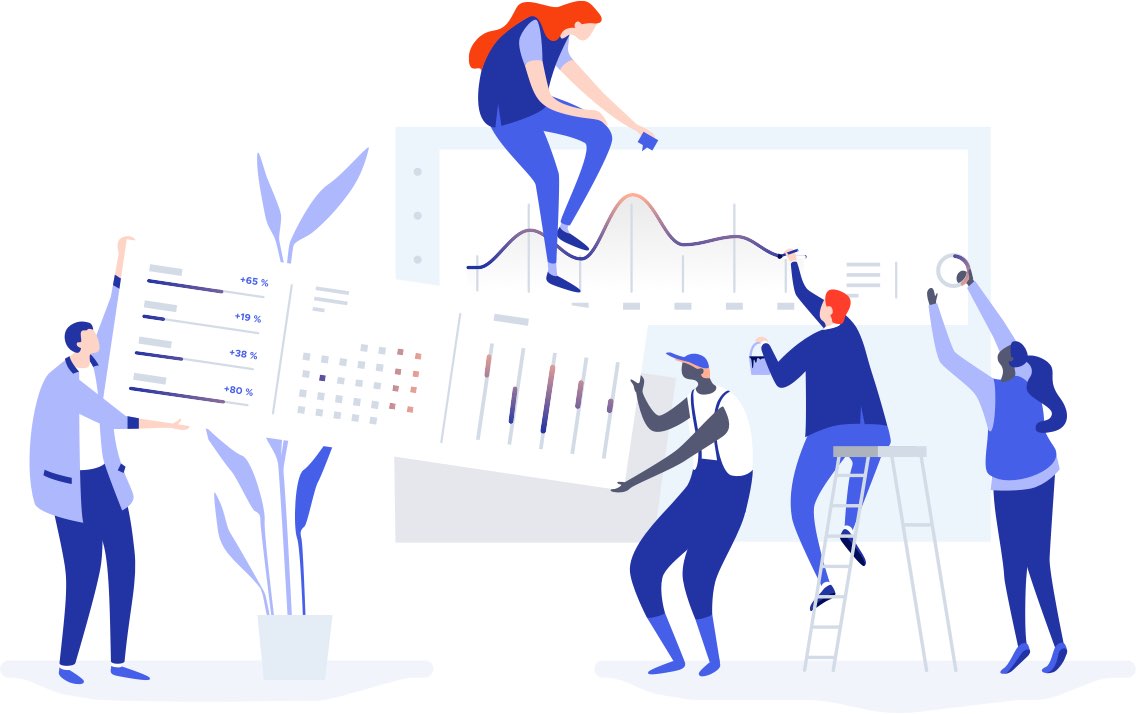 NiagaraMods & 1 Cloud Africa
1 minute read
Welcome Cochrane Supply!
1 minute read
Hello, Lynxspring!
1 minute read
We're here to help
We pride ourselves on being available to our users.
Need help? Have a question? We're standing by – just a click away.