Frequently Asked Questions
General
Can you a build custom module for my organization/client?
Can you design custom interfaces or graphics for my organization/client?
How can I suggest a topic or post for the NiagaraMods Blog?
What is your privacy policy?
Do any modules support Niagara AX?
Are you affiliated with Tridium?
Have feedback or a quick question?
If chat isn't your thing and you need support with a NiagaraMods product or service, you can sign in to your account and open a support request.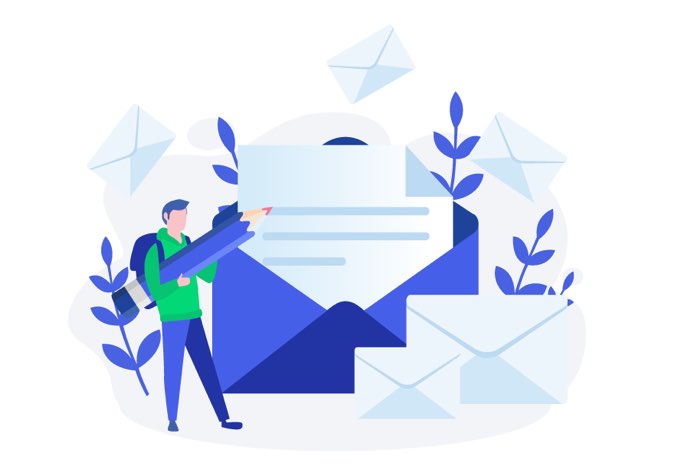 Free Library
Why do I have to create an account to download modules from the Free Library?
Do free modules require a license?
How can I suggest a feature for an existing module or request a new module?
Purchasing Modules
Do you offer free trials?
What payment methods are accepted?
How long will it take for my module to be available after purchase?
Do you offer free or discounted modules for non-profits, startups, or educational organizations?
What type of support is offered for purchased modules?
Can you install and configure a purchased module on my project?
Module Licensing
How do I license the module I purchased from NiagaraMods on my station?
How do I install the NiagaraMods License Service on my station?
Do I need persistent internet connectivity to keep a module licensed?
How can I download the license file for my Host ID manually?
Will my product licenses ever expire?
What will happen if my station's license file is expired?
Mailing List
How often do you send emails?
What types of communication should I expect to receive if I sign up for the NiagaraMods mailing list?
Will you share my email address with third parties?